Platform Technical Lead
Description

Specific Duties

Education & Experience

Skill Requirements
The platform technical lead is required to be familiar with most processes of drug development, and have experience in technical platform design, experimental team building, and laboratory management. The candidate is responsible for helping BOC Sciences expand contract business. This position requires excellent communication, collaboration, strategic thinking, decision making, negotiation, and the ability to solve multi-problems and manage complex projects simultaneously
Mainly responsible for developing strategies, techniques, and instruments for new projects and critical issues

Ability to lead a cross-disciplinary technical development team.

Design and execute the establishement of novel technical platform

Exellent skills in long-range planning and technical policies of the department
Ph.D.
Work experience in biochemical CRO / CMO company years of experience in drug discovery and development
Capable of conducting research, data pocessing, and reports writing

Responsible for technical platform construction, project undertaking and development project

Excellent problem-solving skills

Good verbal and written communication skills

Ability to work proactively and think strategically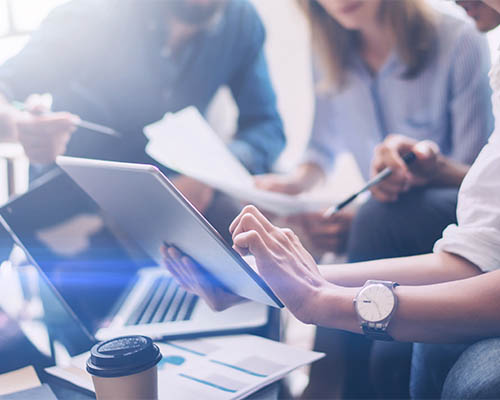 Current Job Positions
Ph.D./ experienced

Excellent communication

We are looking for a highly motivated and experienced Strategy and Sales Manager who possess a strong business development and deal-making background

Ph.D./ experienced

Good communication

BOC Sciences is presently seeking a Project Manager with outstanding team skills and multi-project successes. This important position provides technical and management support for our R&D group in the company.
Contact Us
Copyright © 2023 BOC Sciences. All rights reserved.