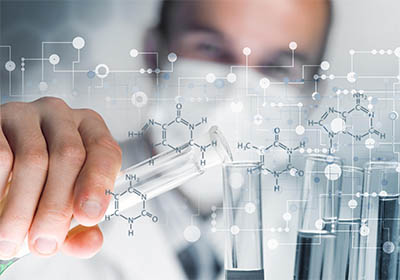 One-stop
Drug Discovery Services
Experienced and qualified scientists functioning as project managers or study director
Independent quality unit assuring regulatory compliance
Methods validated per ICH GLP/GMP guidelines
Rigorous sample tracking and handling procedures to prevent mistakes
Controlled laboratory environment to prevent a whole new level of success
BKD for Taget Identification
INQUIRY
As an another machine-learning approach, Binary Kernel Discrimination (BKD) is a powerful tool to identify the potential active compounds. It uses a training set of compounds whose structural and qualitative activity data are available to generate a model that can be further applied to rank other compounds based on their possible activity. In BKD, the kernel function is used to computationally calculate the similarity between a test set molecule and the members of the training set.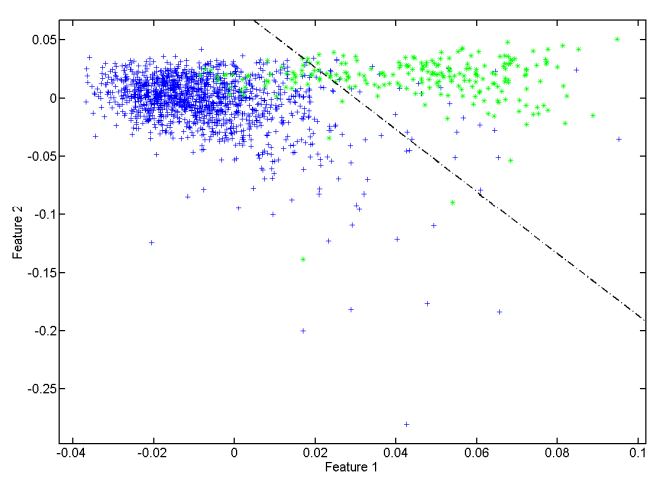 Fig.1 An example of binary classification. (Ghafary, B.;
et al
. 2012)
The Process of BKD And Related Operations
Structural representation
In the first section, the molecule is represented as 2D fragment bit-string.
Similarity searching
We perform similarity searching using different coefficients.
Weighting schemes
We have different weighting schemes for lead compounds.
Our Capabilities
Our BKD services are applicable to a very large file of 2D fingerprints as well as different pharmaceutical database.
We can analyze the dis-similarities between a single test set compound and the training set compounds using the ranking results.
Our teams deliver a final score which predicts the likelihood of that test set compound being active, assisting in selecting and identifying optimal active compounds.
Our Advantages
We draw a reliable prediction conclusion from the BKD method which enables to provide data support to our downstream services including similarity searching and structural analysis.
At BOC Sciences, we have rich experience in the operation of binary kernel discrimination and we can customize the virtual screening strategy according to your specific demand.
Reference
Ghafary, B.; et al. A Computer Aided Detection System for Cerebral Microbleeds in Brain MRI. Proceedings / IEEE International Symposium on Biomedical Imaging: from nano to macro.IEEE International Symposium on Biomedical Imaging. 2012.
※ It should be noted that our service is only used for research.
Online Inquiry