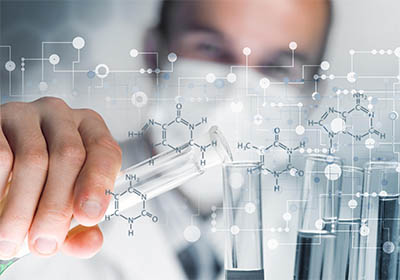 One-stop
Drug Discovery Services
Experienced and qualified scientists functioning as project managers or study director
Independent quality unit assuring regulatory compliance
Methods validated per ICH GLP/GMP guidelines
Rigorous sample tracking and handling procedures to prevent mistakes
Controlled laboratory environment to prevent a whole new level of success
Structural and Ligand Similarity-based Hybrid Method
INQUIRY
Hybrid methods are integrated VS methods which take full advantages of all available chemical and biological information. They are developed based on both structural and ligand similarity, and give an accurate prediction of small-molecule binders using ligand-binding data or global structural similarity and pocket similarity. This approach maintains the merits and eliminates the flows of each individual VS method, enhancing the high efficiency of VS.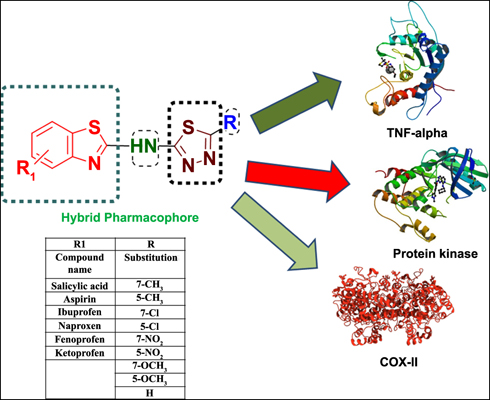 Fig.1 A picture of hybrid pharmacophore-based virtual screening method. (Shah, A.P.; Patel, C. N. 2020)
Our Services
BOC Sciences provides different hybrid strategies to integrate the ligand- and structure-based virtual screening methods. We use several filters with the application of both ligand- and structure-based methods to reduce a large screening library to a number which is small enough for performing experimental testing.
Hierarchical approaches
First, we perform similarity searching at initial steps of hierarchical ligand-based virtual screening.
Then, a molecular docking is applied to decrease the huge number of compounds to a reasonable number.
The final step is to rank the compounds obtained from the following steps.
Hybrid approaches
We use the protein-ligand pharmacophores to describe a combination of ligand- and protein-information since they are obtained based on experimental data or homology models of protein-ligand complexes.
We also apply excluded volumes to restrict filtered compounds to the size of binding pocket.
Our Capabilities
Our teams have rich experiences in conducting hierarchical, parallel, and hybrid virtual screening campaigns.
We can provide high-quality services of the combination of ligand- and structure-based virtual screening methods.
At BOC Sciences, integration of proficient visual selection of compounds is available.
Reference
Shah, A.P.; Patel, C. N. Virtual Screening of Novel Hybrid Non-Steroidal Anti-Inflammatory Drugs (NSAIDs): Exploring Multiple Targeted Cancer Therapy by an In Silico Approach. Current Cancer Therapy Reviews. 2020, 16: 70-77.
※ It should be noted that our service is only used for research.
Online Inquiry