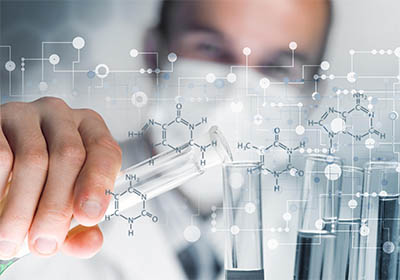 One-stop
Drug Discovery Services
Experienced and qualified scientists functioning as project managers or study director
Independent quality unit assuring regulatory compliance
Methods validated per ICH GLP/GMP guidelines
Rigorous sample tracking and handling procedures to prevent mistakes
Controlled laboratory environment to prevent a whole new level of success
Automoated HTS Platform
INQUIRY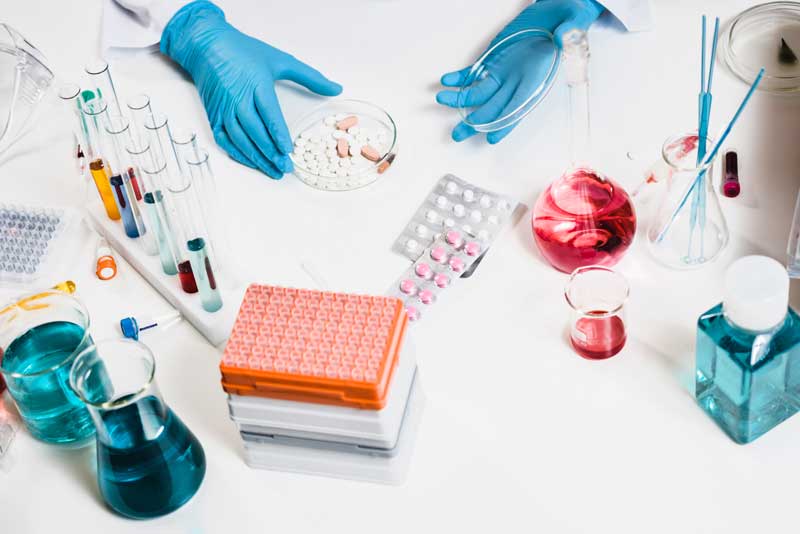 Fig.1 The picture of automated HTS platform
BOC Sciences offers logistics and compound handling support to high throughput screening performed at our facilities, which substantially reduces time and eliminates costs associated with compounds shipments and plate preparations. We have a fully integrated automated platform for quickly running millions of biochemical and cell-based screening campaigns. Our robust screening infrastructure is able to work with targets of major therapeutics areas.
Our platform is equipped with the following facilities and equipment
Liquid Handling
We address our clients who have the highest liquid handling demands, particularly in the areas of high-throughput. Our HTS platforms are therefore equipped with automated liquid handling which allows for 96/384-well plate readers:
Beckman Coulter Workstation
-Platform:Biomek 4000 Liquid Handling
-Software: Biomek software, Biomek Method Launcher, DART 2.0 software
Plate Formats
BOC Sciences support multimode signal detection equipment for assays to be ran in up to 1536-well plate formats.
Thermo Scientific Nunc MicroWell 384-Well Optical-Bottom Plates
Perkin Elmer 1536-well SpectraPlates
Multimode Microplate Readers
Our readout capabilities include luminescence, fluorescence, radio-Isotope and absorbance:
Prkin Elmer EnVision Multimode Plate Reader
Compatible with several technologie: TRF, TR-FRET, HTRF, Absorbance, luminescence, and high-throughput AlphaLISA/AlphaScreen/Alpha.
Plate Washers and Incubators
We present the method for high-throughput screening of biological samples using only standard plate washers and Incubators equipment:
BioTek ELx405 and ELx405cw Plate Washers
Perkin Elmer Trinest Incubator shaker instrument
Cell Analyzer
BOC Sciences is equipped with high-performance cell analyzer designed for speed and throughput and we are able to offer high-quality image.
Beckman Coulter Vi-CELL XR cell counting and viability analyze
※ It should be noted that our service is only used for research.
Online Inquiry