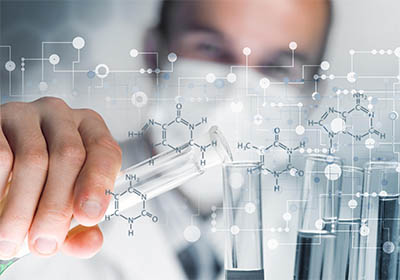 One-stop
Drug Discovery Services
Experienced and qualified scientists functioning as project managers or study director
Independent quality unit assuring regulatory compliance
Methods validated per ICH GLP/GMP guidelines
Rigorous sample tracking and handling procedures to prevent mistakes
Controlled laboratory environment to prevent a whole new level of success
CE-MS for Target Characterization
INQUIRY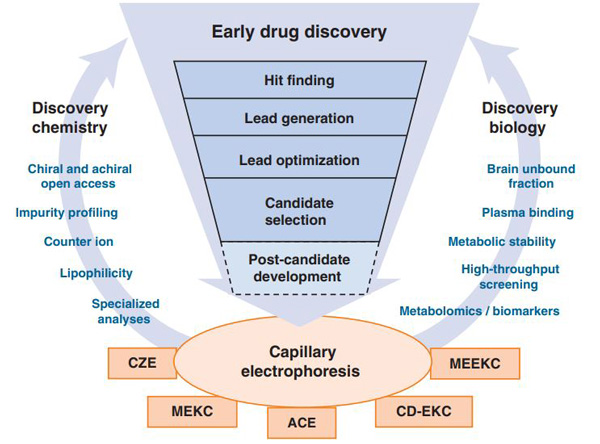 Fig.1 Capillary electrophoresis in drug discovery today. (Espada, A. 2012)
Advances in instrumentation have positioned capillary electrophoresis-mass spectrometry (CE-MS) as an important platform for both targeted and non-targeted metabolomics. CE is therefore proven to be an essential biophysical technique for it is capable of performing fast analysis with minimal sample consumption and providing a relative high resolution. Most of their popular modes are readily hyphenated to MS. Moreover, CE-MS has been widely used in drug discovery owing to its versatility and high separation power and is routinely applied in the assessment of size, charge and glycosylation heterogeneity of proteins.
Advantages of CE-MS
CE-MS methods own several advantages. Firstly, CE-MS can perform characterization of targets with high sensitivity at early stages of the drug development process. Moreover, It enables to provide an accurate and rapid analysis of the lead compound which presents in a complex mixture.
Process of CE-MS
CE performs separation of the analytes by mixing them in a capillary containing conductive liquid medium and each analyte is separated based on their different electrophoretic mobilities.
CE-MS Services
We use the data obtained by CE-MS to study the protein folding, protein-ligand and protein-protein interaction.
BOC Sciences has combined high separation efficiency of CE and good selectivity of MS to provide unique resolving power and high-throughput capacity for the analysis and structural identification of complex mixtures.
Equipment
Agilent 7100 CE
Reference
Espada, A. Capillary electrophoresis and small molecule drug discovery: a perfect match?. Drug Discov Today. 2012, 2(8).
※ It should be noted that our service is only used for research.
Online Inquiry