Project Manager
Description

Specific Duties

Education & Experience

Skill Requirements
BOC Sciences is presently seeking a Project Manager with outstanding team skills and multi-project successes. This important position provides technical and management support for our R&D group in the company. This position plays a essential role in the full lifecycle of new drug development. The candidate is responsible for creating new opportunities, building relationships with current/potential clients and strategic partners, offering effective solutions, supervising the project progress, and managing records and data documents.
Maintain good relationship with customers

Provide daily updates on all on-going projects and monitor their progress

Resolve sample discrepancies

Provide oversight and conduct of a project throughout, including method development, method validation, and sample analysis

Communiate clearly with with Technical Writing and QA teams to ensure projects are completed on schedule

Provide commercial advice on the industry trends and best practices

Forecast future sales by product/territory/market segments

Evaluate potential collaboration, mergers, and acquisition opportunities for new business

Explore and evaluate long-term business opportunities in the global market

Excellent client management, negotiation, market research, and leadership skills.
Ph.D.
Rich work experienc in biochemical CRO/CMO companies 3-5 years of experience is preferred
Understanding of drug screening-related techniques

Ability to maintain effective work relationships with coworkers, managers, and clients

Ability to achieve results through collaborative efforts with others

Strong verbal and written communication skills

Excellent analytical and problem-solving skills

Ability to handle multiple simultaneous projects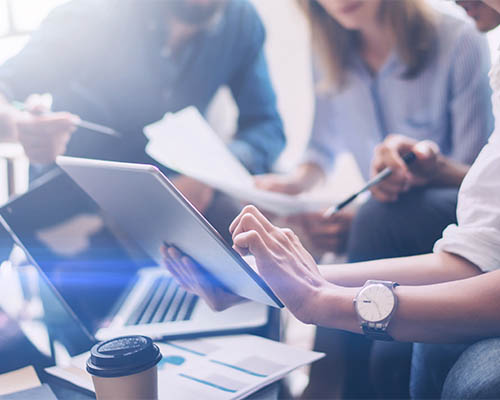 Current Job Positions
Ph.D./ experienced

Excellent communication

We are looking for a highly motivated and experienced Strategy and Sales Manager who possess a strong business development and deal-making background

Ph.D./ experienced

Technical platform design

The platform technical lead is required to be familiar with most processes of drug development, and have experience in technical platform design, experimental team building, and laboratory management.
Contact Us
Copyright © 2023 BOC Sciences. All rights reserved.