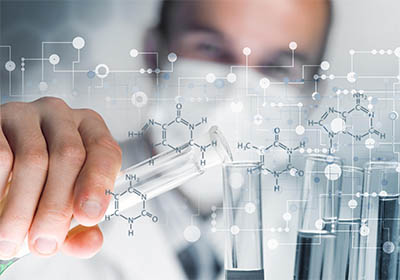 One-stop
Drug Discovery Services
Experienced and qualified scientists functioning as project managers or study director
Independent quality unit assuring regulatory compliance
Methods validated per ICH GLP/GMP guidelines
Rigorous sample tracking and handling procedures to prevent mistakes
Controlled laboratory environment to prevent a whole new level of success
DNA-Encoded Library Technology (DELT)
INQUIRY
DNA-encoded compound library technology is one of the most cutting-edge approaches in the field of new drug discovery. It combines DNA-encoded compound library and other advanced compound identification methods. In this technology, DNA-encoded compound libraries provide billions of compounds and each of them is marked by a known and unique DNA sequence. All of compounds are mixed in a single centrifuge tube for screening and DNA sequence amplification, and sequencing are applied to identify active compounds.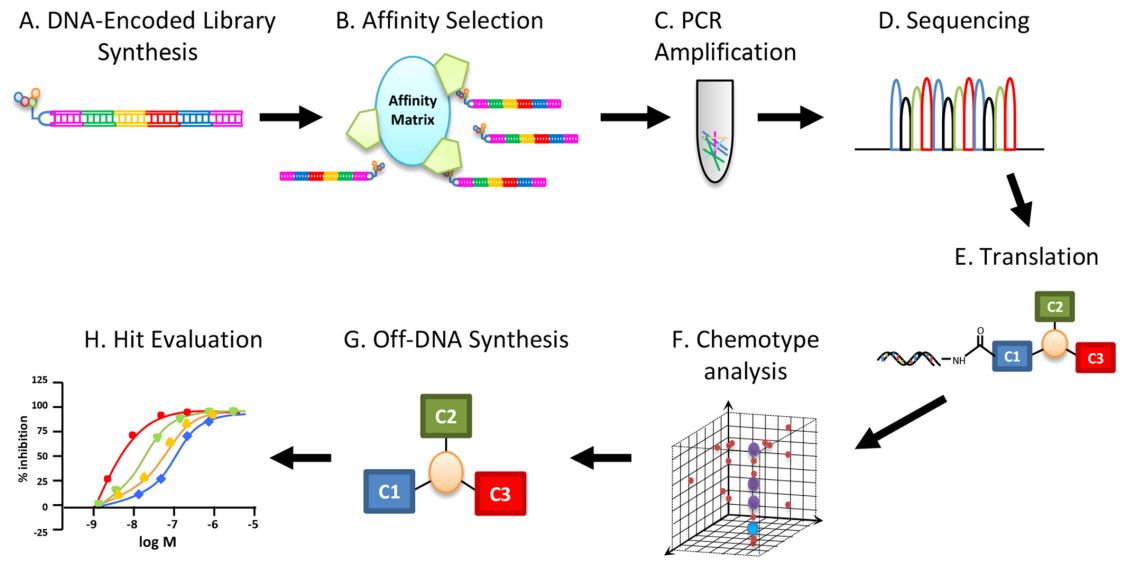 Fig.1 Schematic of DELT technology. (Christopher, A. M.;
et al
. 2015)
Advantages
Cost-effective: The DEL library can be built rapidly and easy to maintain.

Time-saved: Shorten the screening cycle.

High efficient and high throughput: The DEL library usually contains a huge number of compounds.
Our DELT Procedure And Services
1. DELT compound library design and synthesis
The discovery of small molecules that can bind to target proteins and produce biological effects plays an essential role in the development of innovative drugs. BOC Sciences has designed a DNA-encoded compound library to support high throughput screening and obtain potential lead compound molecules.
2. DELT compound library screening
We perform the screening of billions of small molecules in a single vessel against a target of interest. The conduction of multiple screening experiments in parallel offers informative and reliable output.
Our experts then apply the DNA amplification and sequencing methods to determine whether the molecules have an affinity for your target. We have built a powerful high-throughput sequencing platform which enables to provide different sequencing throughputs and a wide range of sequencing services.
The results of sequencing provide rich information on the structural characteristics of ligands. At BOC Sciences, we use our advanced bioinformatics tools to translate the data of DNA sequence into chemical structure, and then analyze the useful enriched features which refer to a group of compounds that share a common scaffold or building block.
5. Off-DNA Compound Re-synthesis
We synthesize the promising molecules without the DNA tag attached to and characterize their biochemical or biophysical properties. With professional synthetic knowledge, our experienced chemical teams can propose the most potential hit compounds.
After the hit compounds are re-synthesized without the DNA tag, we perform diverse biophysical and biochemical testings for the activity verification of these de-tagged hits, confirming that they exhibit the desired activity.
In the last step of our DELT procedure, we conduct the structure optimization to obtain seed compounds. The structure-signal relationships (SSR) analysis is applied to help accelerate hit-to-lead process.
Our Advantages
We have accumulated rich experience in designing and screening of DNA-encoded compound libraries.

Our teams apply this technology to help you identify and optimize the emerging compounds, improving the speed and efficiency of your project.
Reference
Christopher, A. M.; et al. Encoded Library Technology Screening of Hepatitis C Virus NS4B Yields a Small-Molecule Compound Series withIn VitroReplicon Activity. Antimicrobial Agents and Chemotherapy. 2015, 59(6): 3450-3459.
※ It should be noted that our service is only used for research.
Online Inquiry