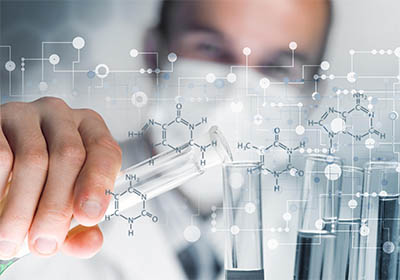 One-stop
Drug Discovery Services
Experienced and qualified scientists functioning as project managers or study director
Independent quality unit assuring regulatory compliance
Methods validated per ICH GLP/GMP guidelines
Rigorous sample tracking and handling procedures to prevent mistakes
Controlled laboratory environment to prevent a whole new level of success
Hit-to-Lead Optimization
INQUIRY
The hit-to-lead optimization is a critical step to advance the molecules that have desired effects on its target into lead compounds with the required potency and pharmacokinetic properties for translation. Scientists take full advantages of massive DEL screening information for further detecting target pockets and providing composite optimization directions.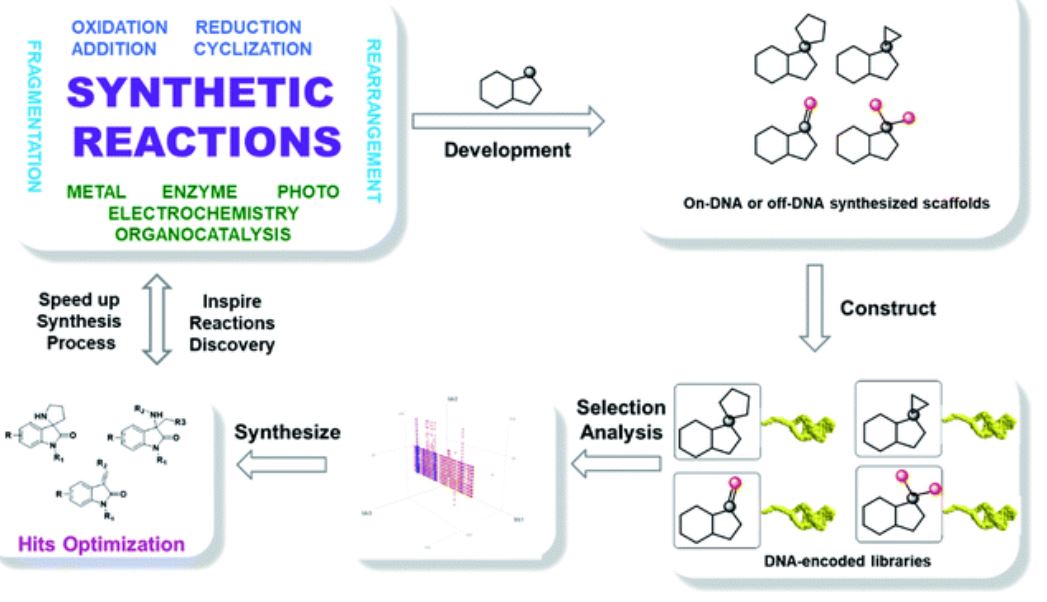 Fig.1 The workflow of DNA-encoded library. (Xuan, W.;
et al
. 2021)
Our Services of Hit-to-Lead Optimization
At BOC Sciences, our compound optimization is driven by the structure-signal relationship (SSR) analysis. SSR is performed on the basis of the same compound family, which means that the same chemical components involved in the compound are highly similar and they are related to the same biological activity.
Our analysis workflow is shown below:
Similarity search for confirmed hits.
Substitution diversity analysis and detailed substitution analysis.
Interaction preferences:
Amendable to smaller alkyl substitution.
Strict requirement of linkage.
Some tolerance in heterocycle replacement.
Our Capabilities of Hit-to-Lead Optimization Services
We can utilize the obtained information from the structure-signal relationship to optimize the direction and actual selection of the structure.
Reference
Xuan, W.; et al. Diversified strategy for the synthesis of DNA-encoded oxindole libraries. Chemical Science. 2021, 12: 2841-2847.
※ It should be noted that our service is only used for research.
Online Inquiry